About us
Auto-ID was founded in 2013 in response to the increasing demands of customers in the field of automation and identification in various areas of manufacturing and logistic industry. The company is owned by founders them self, whose extensive and long term experience in the fields of barcode technology and RFID, OCR reading, barcode printing and application of SLE & TAGs covered by analysis and integration practises.
Our mission
Our mission is to deliver the quality thru a technology which is known for the high performance and long term stability. We are performing this goal thru products of all the leading manufacturers of hardware (printers, scanners) such as Motorola, Zeba, Intermec, Honeywell, Datamax, IER, DESKO, Access and Custom with which we are delivering solutions upon individual requirements.
Our aim
Our aim is to provide our customer with end to end solution which will increase efficiency of core business and thru that the profitability of customers core business via our complex IT solution. It is therefore a matter of course for us to carry out initial analysis followed by complex solution proposal and concluded by project management and final delivery including subsequent implementation services and operational support.
Our standard
Our standard service is to identify and test the consumables (labels , tags , thermal transfer ribbons) according to customer needs and usage circumstances and following supply of these goods from own sources.
Support
Furthermore and as a standard part of our delivery, we are able to provide our customers with comprehensive support for the installations of the above equipment and aftersales support.
---
Services
Analysis
&

design

Every project or supply we are going to deliver starting with analysis of our customers' needs with focus to find out the solution which will meet our customer needs and especially will lead to make the core business more efficient and profitable. Our strongly experienced team is prepared to provide you with analysis and system or processes optimization design especially in automotive, logistic and electro technical manufacturing

---

Printing consumables layout
&

material definition

Complete solutions is our motto and with regards to consumables It means, we deliver the consumables solutions: from label dimensions design thru label attributes (self adhesive labels, tags and TTR ribbons), printing design (for thermo transfer printing or direct thermal printing) till a proper material as a basis (papers, plastics (PE, PP, PVC or PET) or special materials (Tyvek, Polyimide, flame-retardant materials) direct thermal (DT) labels/tags are produced from a special thermo sensitive papers (ECO or TOP version)). And of course a part of the consumables solution we will provide you with printing consumables (Thermo Transfer Ribbon (TTR) - Flat Head – FH or Near Edge – NE), print heads etc.)
---
Industrial Applications
Papers logistics, pharmacy industry, retail
Plastics automotive, logistics, electronics industry
Specials electronics industry, outdoor applications, chemicals
Thermal papers logistics, food
TTR are slitting in qualities:

Wax (for papers)
Wax/Resin (for PE, PP)
Resin (for PET etc.)

---
Solutions
Solutions
The Auto-ID company offers a complex service in the field of hardware solutions for your business with purpose to increase the efficiency and minimize the cost. The delivery of devices and subsequent service is matter of course. Please don't hesitate to contact us with your requirements or just basic ideas according to which our company Auto-ID will help you choose the proper solution base on adequate product (device) that suits to your business the most.
One of the basic sphere, where the technology of automatic identification is used, are stores. These days, goods go through a large amount of logistic processes which are completed by consumers purchase. For the purpose of evidence and speeding up of logistic processes is used a lot of automatic identification technologies like bar codes and RFID.
Other sphere where automatic identification technologies showed their potential on the field of productivity and efficiency is warehousing and logistic. Likewise stores there are a lot of use for bar codes and RFID.
Automation of manufacturing processes is associated with automation of identifying processes. This constant process and technology development considerably accelerate a transfer of information on important levels of manufacturing like supplying, expedition, manufacturing control and others. We are the market leader choice who grants overview of these technologies gained by using automatic identification what allow us to again increase your efficiency in all manufacturing factors and reach upper limit of productivity.
Are your business related to state administration for example with regards to identification technologies like archiving and registering? Are you looking for significant modernization in this area, which brings new technologies such as mobile devices for field workers and officers? We are the answer and we are your future.
End to end solutions
Auto-ID is not just an hardware reseller, we are complex solution focused company providing end to end services thru our experts from different types of industries. Your Ideas are our tasks, your question marks are our challenges.
RFID Technology
It is not important what project are you going to realize because after initial analysis we will be able to offer you a most suitable solution. Our prices are also attractive thanks to long-term cooperation with technology manufacturers. We provide continuous supply of RFID labels and tags as a matter of course.
Wireless Infrastructure
A data coverage of company compound is crucial for every successful company. We offer you a processing of project documentation of WiFi signal coverage and subsequent installation of equipment and SLA (Service Level Agreement) so you could focus on what you do best.
OCR readers
Do you need a quick personal idetification and you don't want to waste a time with ID informations overwriting? We offer bi-directional OCR and MSR readers with alphanumeric recognition and bar codes recognition as well.
Scanners, Mobile Terminals and PDA's
Are you planning to speed up your bar codes and 2D processes? Do you feel like your current provider doesn't work as you need to? We'll be happy to come up with suggestion of suitable technology, manufacturer, processing and installation of project. We are able to pick the right solution thanks to access to technologies from various manufacturers. SLA is part of our services of course.
Thermal Transfer /TTR/ Printers
High quality printing requires suitable device. The TTR method is the only option so far, which is able to achieve a demanded quality of bar code with variable datas. Ask us about all-embracing solutions of printing including supplying of consumable items (thermo transfer ribbons and labels) and therefore aviod discussions if the blame of low quality printing is a printer, TTR ribbon or incorrectly selected label.
Consumables /Labels, Tags, Foils, Ribbons
Do you have diffculties with product marking? Low quality printing? Labels falling off? Clogged printers? Irregular supplies? Contact us and get everything from one place with complete warranty. More then 10 years of experiences in this field allows us to provide you already time-tested solutions.
References
Healthcare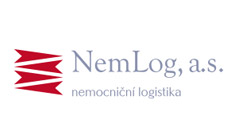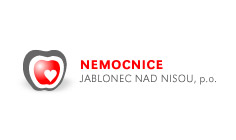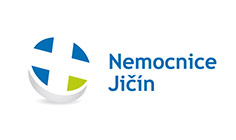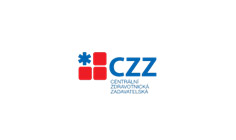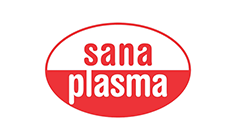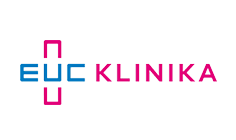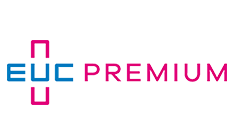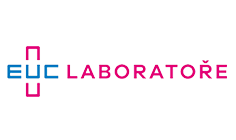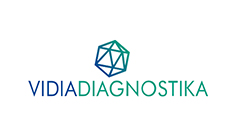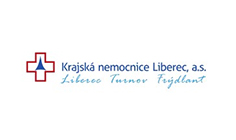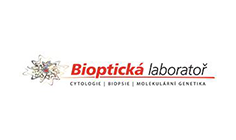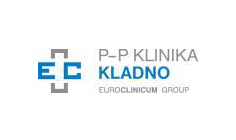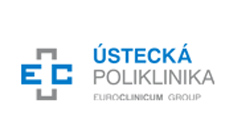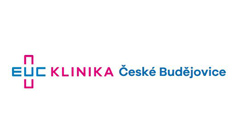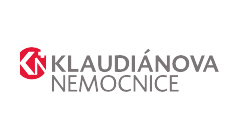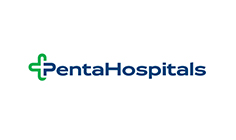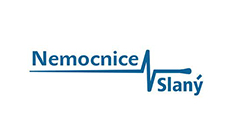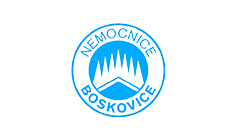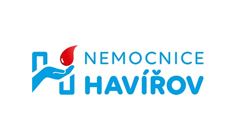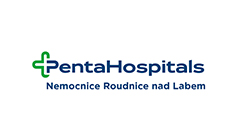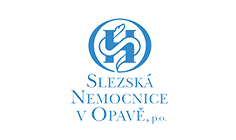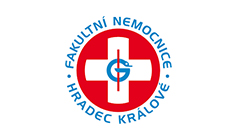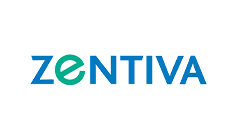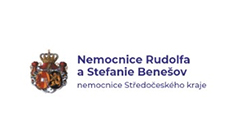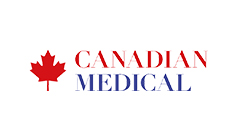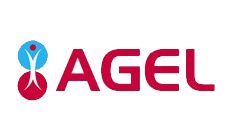 Automotive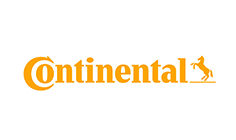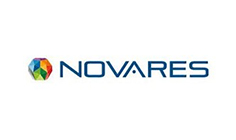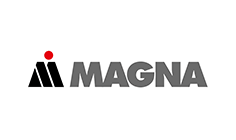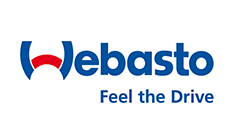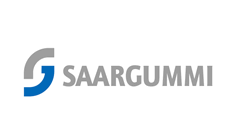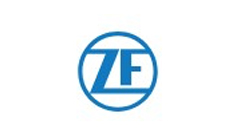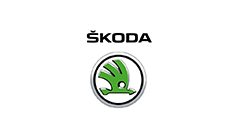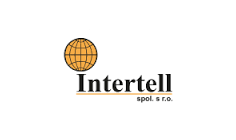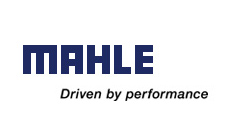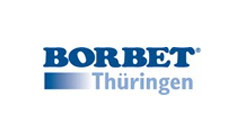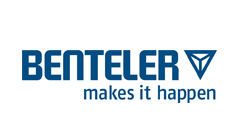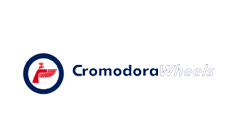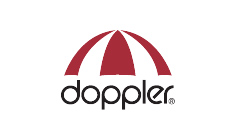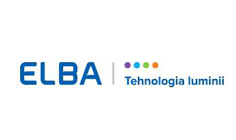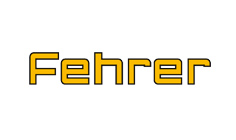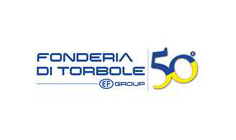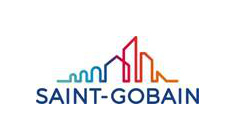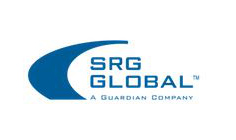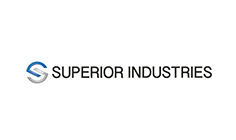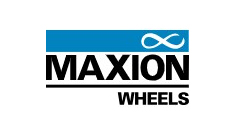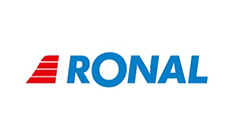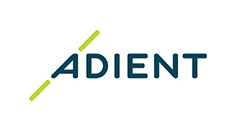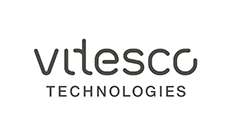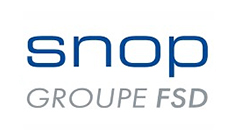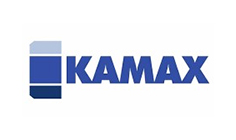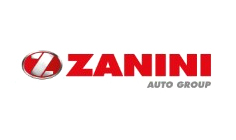 Others